About
Hello! I am Justin Pietrella. Senior Project Manager and Digital Consultant.
I'm an expert in Business Analysis and Project Management, where I have more than 12 years of experience to draw from. However, I've worn many other hats throughout my career including designer, program manager, application specialist, administrator and strategist, which allow me to also provide experience in UX/product design, operational management and digital strategy.
Basic Information
Status:
Currently Seeking Work
Email:
justin.pietrella@gmail.com
Location:
Boston, Massachusetts, U.S.A
Professional Skills
Content Management Systems
Business Development/Account Management
Work Experience
March 2019 - Present
MBTA
Consultant
I'm incredibly fortunate to be working as a part of The MBTA Customer Technology team as it works to transform how people get around the Boston area. We're a small but mighty team of designers, engineers, analysts and content specialists charged with bringing novel ideas, modern standards and a user-centered approach to technology on the T.
October 2012 - May 2018
Velir
Program Manager
An integral part of the Client Services team, I was responsible for the growth of Velir's business. I maintained a keen understanding of Velir's verticals and services and provided expert relationship and project management to clients.
July 2008 - October 2012
Mass General Brigham
Project Specialist
As part of the Clinical Data Repository team, I would manage cross-functional teams while working with diverse enterprise-wide stakeholder groups. I'd define and gather end-user business needs and translate them into actionable requirements while meeting scope, schedule and budget constraints.
June 2005 - July 2008
MFS Investment Management
Web Specialist
I established department standards for MFS' datacenter intranet pages, led in-house redesign projects for its microsites and owned operations/trainging practices for MFS' in-house content management system.
Certifications
Front-End Web Development Certification
General Assembly - Boston
3-month certification course geared towards providing hands-on experience with industry-standard tools — HTML5, CSS3, JavaScript (ES6) — to build rich, interactive websites. General Assembly's front-end advisory board curates the best practices and innovative approaches of their entire expert network to meet evolving employer demands.
References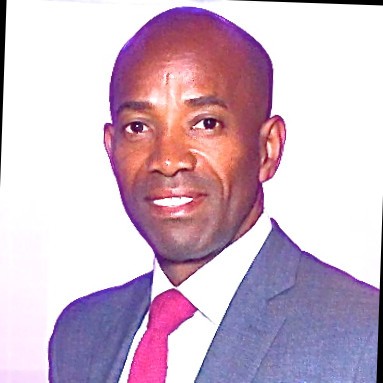 Greg
VP Network Cost, Logix
"I've had the pleasure of working alongside Justin Pietrella at the MBTA on real-time technology projects. He's a very experienced consultant, great communicator of ideas, and has an awesome attitude! If you are looking for someone with great qualities to add to your team be sure to check out his profile!"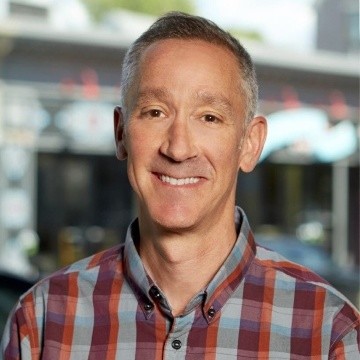 Brad
VP BD&M, ISPE
"Justin combines deep practical knowledge of web development with great interpersonal and communication skills. I thoroughly enjoyed working with Justin, and recommend him without hesitation to anyone who is lucky enough to get him!"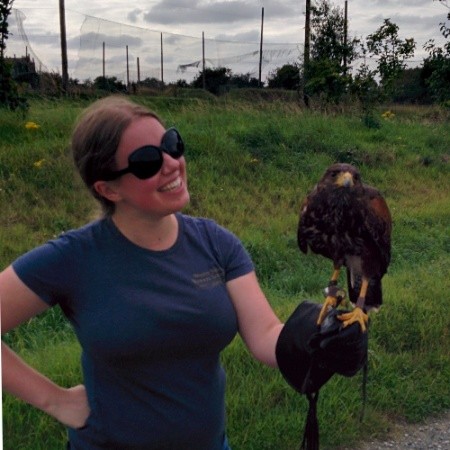 Nancy
Sr. Product Manager, Conductor
"Justin is easily one of my favorite project managers I've ever worked with. He expertly manages clients and their expectations, he's a fantastic team member and he'd be an incredible assest to any team he is placed on!"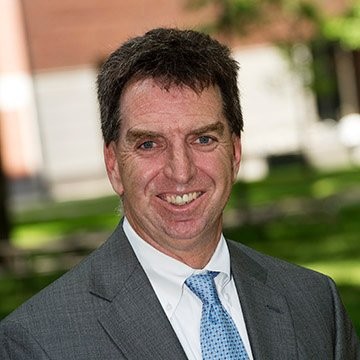 Kevin
Director, MRI, Inc.
"Justin does a great job of juggling a variety of responsibilities; his work was thorough and on time. He is a wonderful, smart and knowledgeable person to work with and has a great sense of humor and - would welcome the opportunity to work with him again."
Contact Me
Address
Charlestown, Massachusetts, U.S.A
Phone
617.304.7321
Email
justin.pietrella@gmail.com